The Durnford Society Limited is a voluntary sector not for profit organisation, registered under the Co-operative and Community Benefit Societies Act 2014 (Charitable).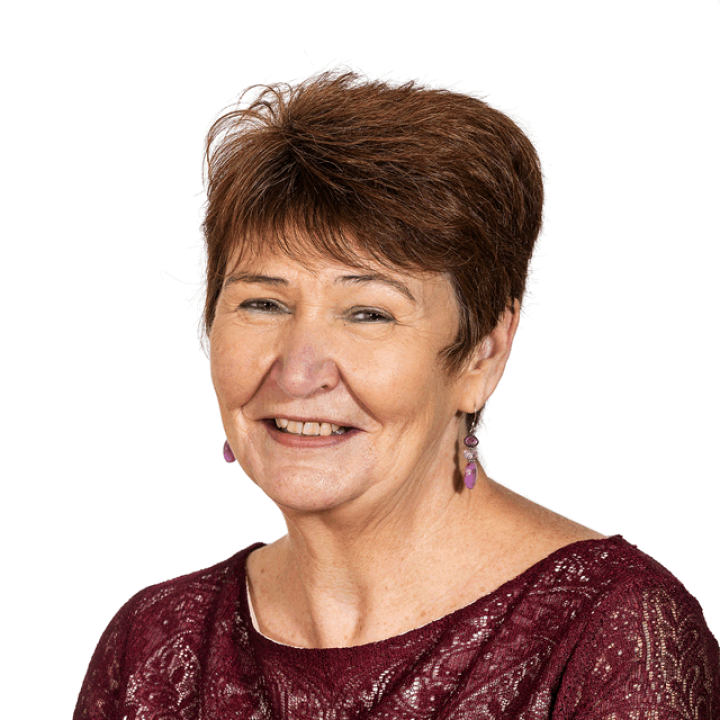 Mary Smith
Mary came to the Durnford Society in 1997 with 18 years Nursing Experience in General and Learning Disabilities. During her Community Nursing Career, Mary was seconded to the then, Social Services Department of Training at Marjon as Training Manager.  
25 years on, having worked as a Home Manager, Nursing Home Manager, Training Manager, General Manager and now Chief Executive of The Durnford Society, Mary continues to grow the Organisation.
Mary is an avid reader in modern history and people's journey through life. Mary is a kitten fosterer for one of the local animal sanctuaries, looking after them from as young as, one day old, until they are old enough to go to their forever homes. Mary also volunteers for some Organisations helping people in need.
Mary has a strong belief that getting it right for the people we support is paramount as there are no dress rehearsals, we only get one chance.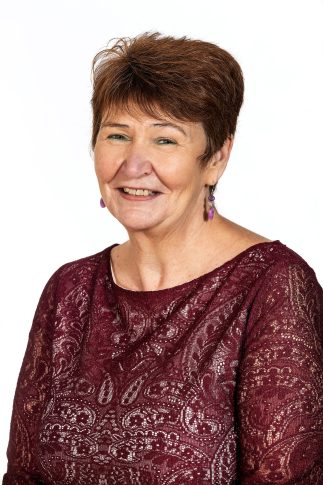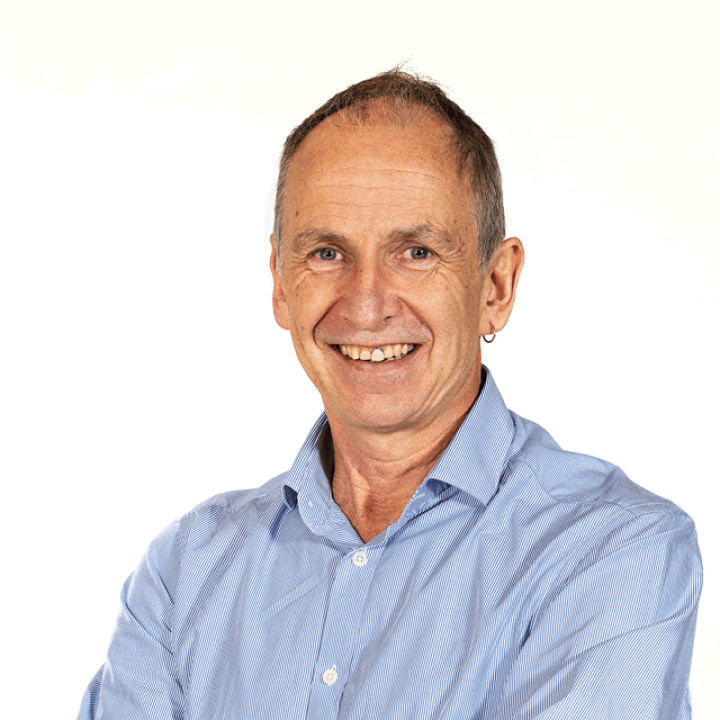 Nigel Pankhurst
Nigel has worked in Health and Social Care for 40 years in a variety of roles in the public and third sector, and for 34 years was a Registered Learning Disability Nurse.
Joining the Durnford Society in 1994, Nigel assumed the roles of; Home Manager, where he achieved a Level 5 NVQ in Management, General Manager, Chief Executive, Human Resources Manager and now Financial Controller.
Having held a Senior Management position within the Organisation for over 20 years, Nigel has vast experience in strategic management and implementation, and has led various projects through periods of significant change, including the creation of the Organisation's Domiciliary Care Service a major transition from Residential Care.
Through these roles, Nigel has collaborated with a multitude of external agencies including Health and Social Care Professionals at various levels, Housing, CQC, Legal Professionals and Finance.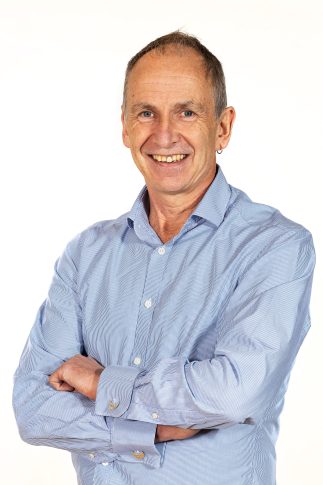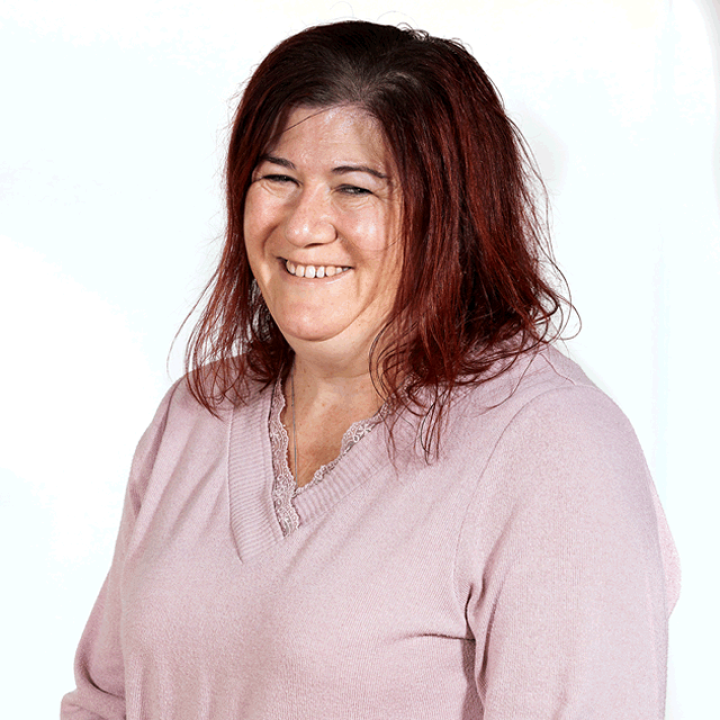 Donna Jones
Donna is the Human Resource Manager having worked in a Managerial Role for over 15 Years and has had experience throughout the different services within the Organisation. Working in the care field for 27 years Donna has achieved her Level 4 in Care and Registered Managers Award. Donna is passionate about providing holistic personalised care within the Service and ensures that everyone has a pivotal role to play. Donna also heads our Training Department as the Training Manager and ensures that all staff are supported and suitably skilled and knowledgeable to undertake their roles.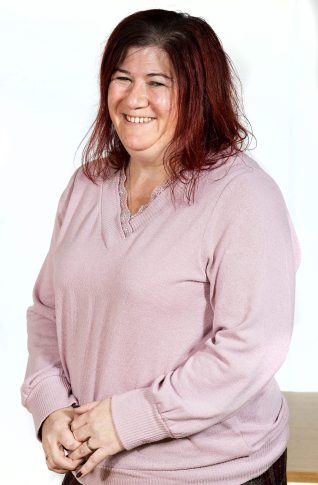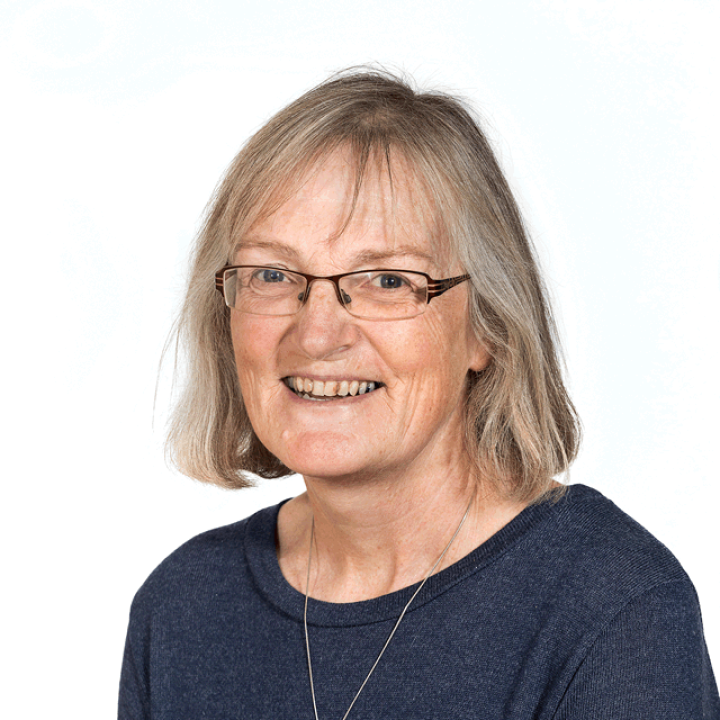 Mandy Kelly
Mandy joined the Society in 2006. She bought with her a wealth of administrative, organisational, and financial skills having previously worked in banking and then managing an editorial office for a scientific publishing company. Mandy takes pride in, and strives to support her colleagues in all administration and financial matters. When not working Mandy enjoys family time, walking her dogs and sea swims.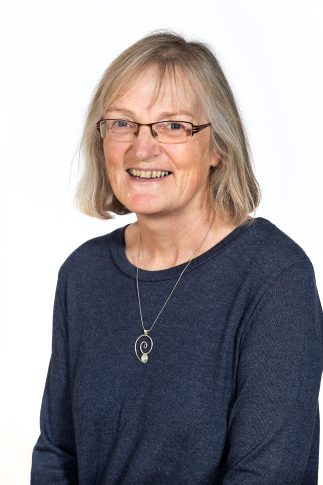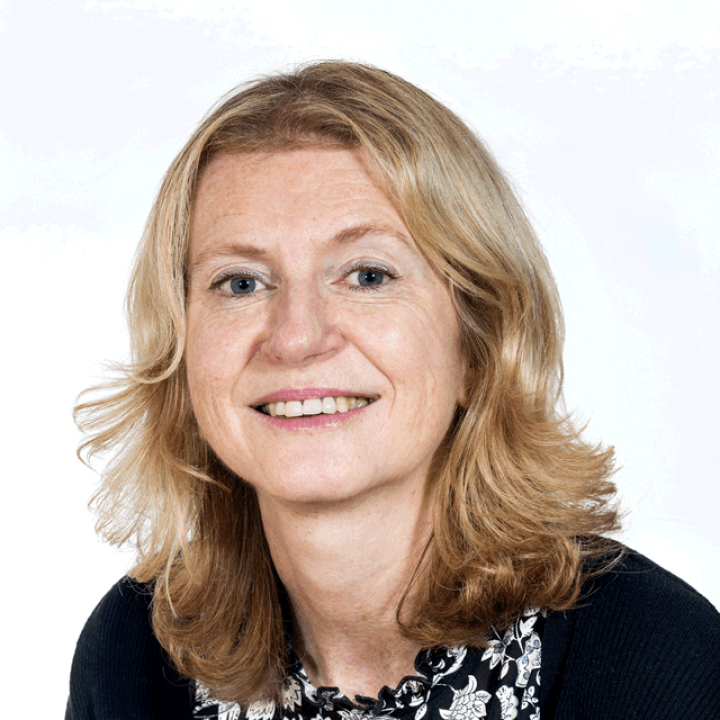 Receptionist & Administrator
Claire Balch
Receptionist & Administrator
Claire joined the Society in 2012 as the Society's Receptionist / Administrator based at Head Office. Claire covers a wide range of tasks within her role from providing administrative support to the HR Manager in all staff-related matters through to taking calls as the first point of contact. Previous to coming to the Society, Claire has had extensive experience in working within this role having previously worked for Plymouth City Council, The Inland Revenue, Devon Probation Service and The University of Plymouth. Claire holds a pivotal role in ensuring forms and systems are completed in a timely fashion.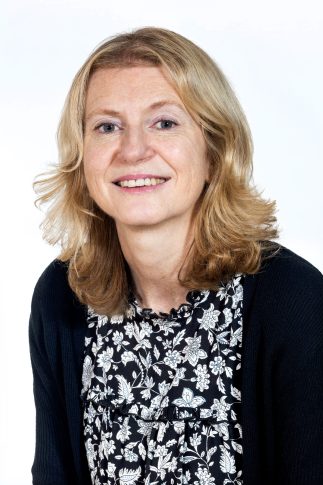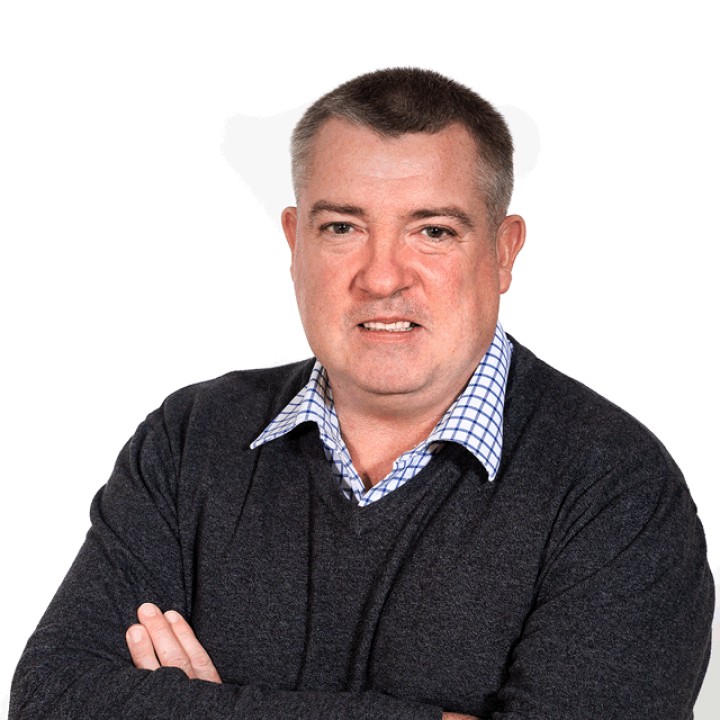 Quality Assurance Manager
Mick McDonnell
Quality Assurance Manager
Mick started his career in care with The Durnford Society Ltd in May 2012 after serving 25 years in HM Forces (Army). Mick was employed as a Support Worker in Supported Living & Domiciliary Care Service then progressed to a Senior Support Worker eventually becoming the organisation's Quality Assurance Manager in 2022.
Micks' day-to-day responsibilities are to work closely with the Senior Management and Management Teams to review and audit services to ensure continual compliance with The Durnford Society's policies and provide Management Teams with support on quality and compliance issues.
Mick holds Professional Teaching (PGCE), Training, Care, Leadership & Management (Level 6) and Health & Safety (NEBOSH) Qualifications.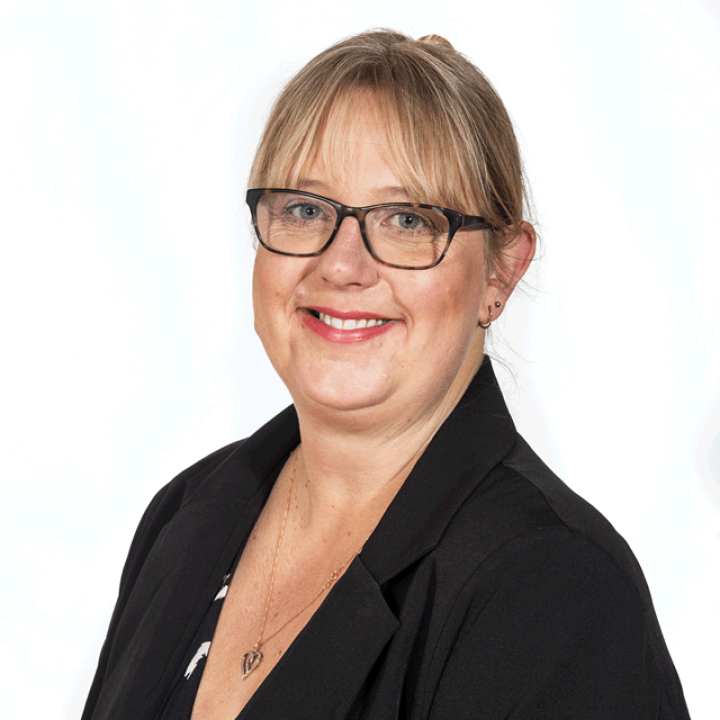 Service & Operations Manager
Jenna Worley
Service & Operations Manager
Jenna joined the Organisation after qualifying from her degree and has been with the Organisation for over 20 years. Throughout this time, Jenna has been a Registered Manager of Residential Services, Training Manager, Quality Assurance Manager and now is the Service & Operations Manager for Supported Living and Domiciliary care. Jenna has undertaken various qualifications from NEBOSH through to Level 7 Strategic Planning and Operations. Jenna is passionate about providing respectful and dignified care, personalised to the individual. Jenna is trained in PBS and has a particular interest in more complex care packages and behavioural management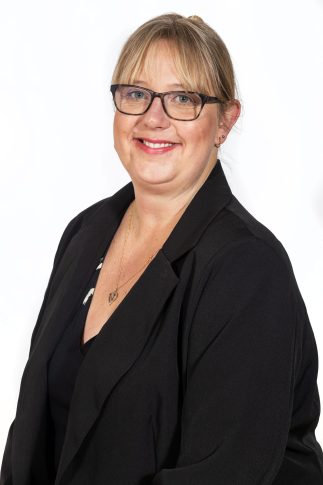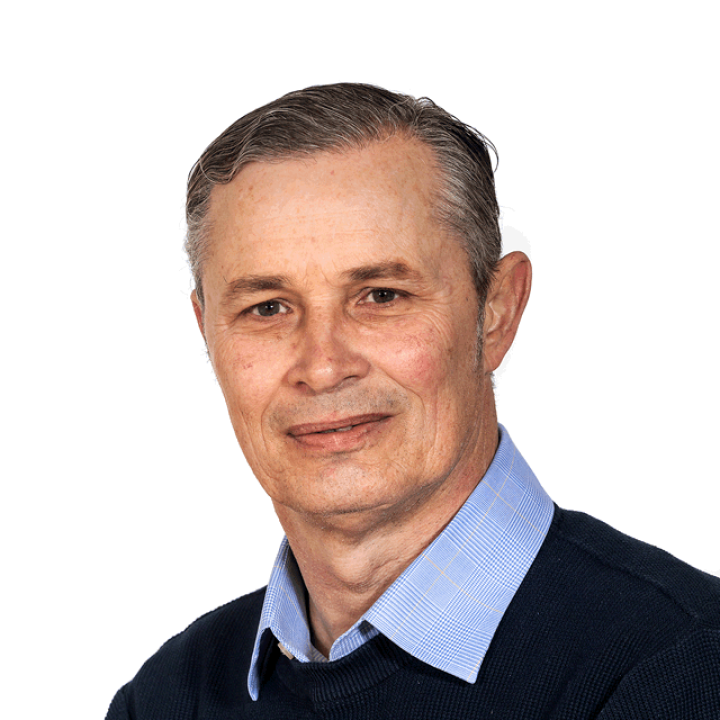 Michael Purbrick
Mike came into care as a Support Worker when he left the Navy and have been with the Organisation for over 10 years progressing to Team Manager after qualifying for his L3 Health and Social Care Diploma. Mike enjoys working with individuals supported to help them achieve their goals and become independent within their own homes whilst providing a supportive and engaging environment for staff to work within.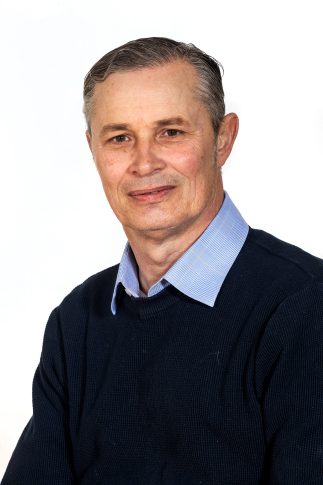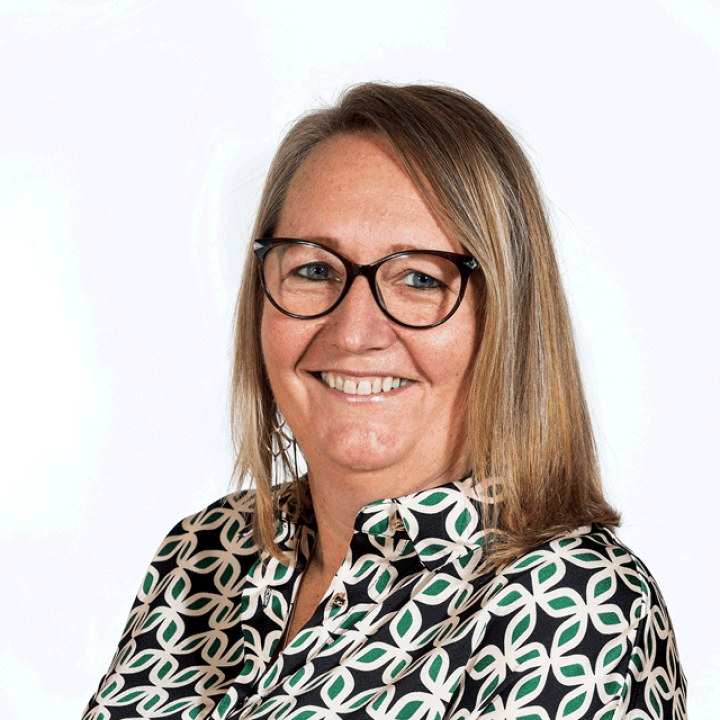 Tania Walsh
Tania is a Team Manager within the Supported Living Team. Tania started in care over 30 years ago initially working with older persons before moving to the NHS working with individuals with Learning Disabilities. Tania came across from the NHS to The Durnford Society 28 years ago and has a wealth of knowledge and experience having undertaken a variety of managerial roles within the Organisation. Tania has a strong value base and is passionate about advocating for people who need support and care services ensuring the highest provision of care and support is given. Tania holds her Management Level 4 Certification; her years of experience and practice is an asset to the Organisation.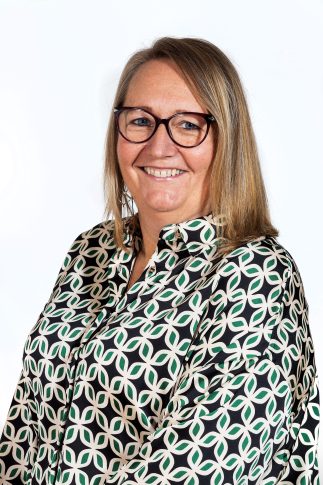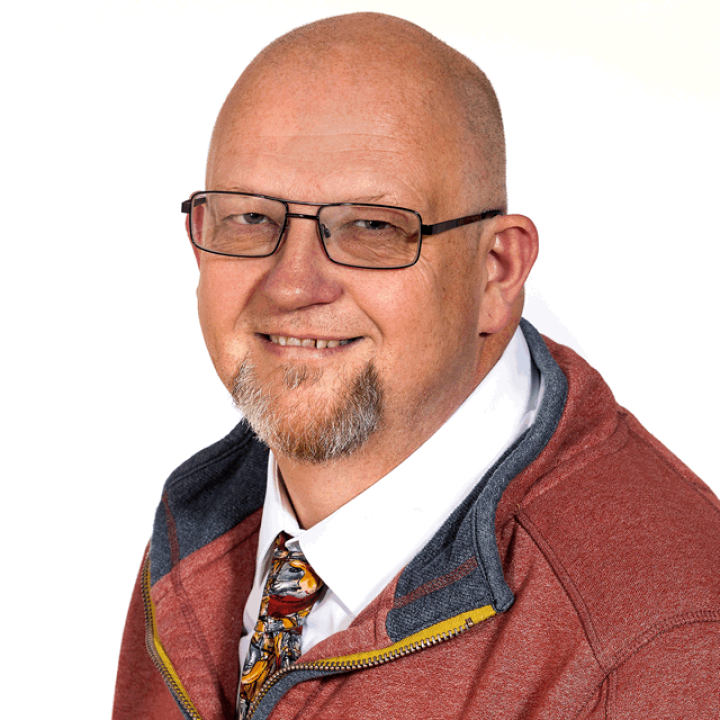 Brian Stokes
Brian has been with The Durnford Society since December 2022 and is a Team Manager within the Supported Living/Domiciliary Care Service which covers different areas around Plymouth. Brian is passionate about promoting individuals' independence and gains a great deal of satisfaction from seeing individuals striding forward in their lives.  Brian has worked in the care sector for over 23 years, starting as a Support Worker and working up the ladder of progression. Brian has experience working in the forensic field as well as the more generic Learning Disability field. Brian has achieved the Level 5 Health and Social Care Diploma and has previously worked as a Registered Manager.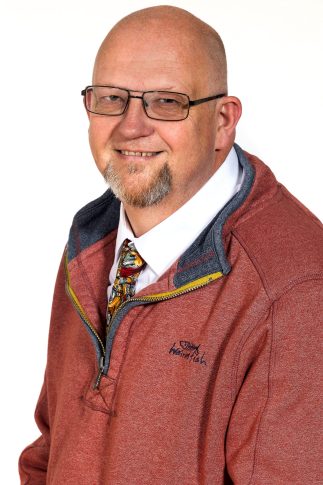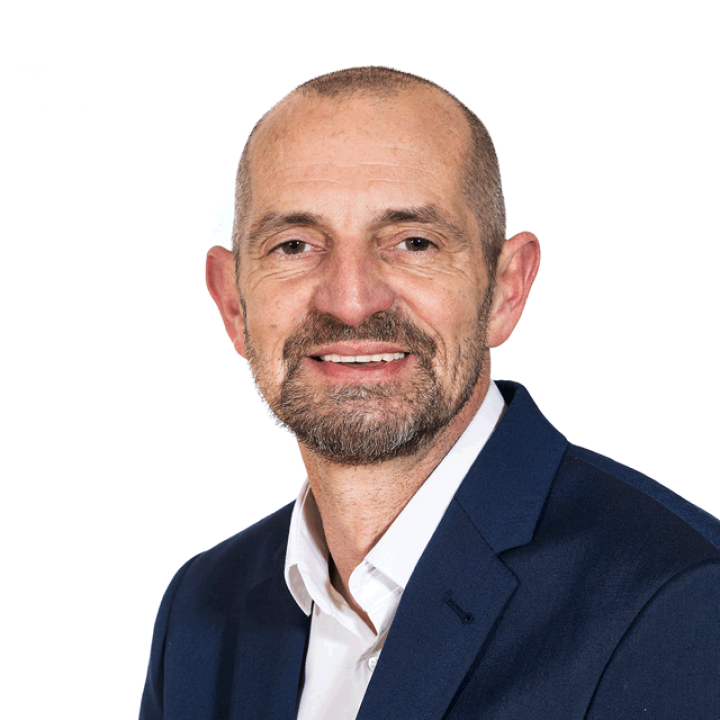 Shaun McCoy
Presently the Team Manager of Pendeen, Shaun is a dedicated and professional individual who has demonstrated an ability to manage and motivate teams to deliver excellence within the service for the individuals that we support.
During his time working for the Durnford Society, which spans over 20 years, Shaun has managerial experience across both residential and supported living services.
Having achieved both an NVQ level 3 in Health and Social Care and a level 5 Diploma in Leadership & Management, Shaun is also a Manual Handling Instructor for the Organisation.
Shaun promotes an inclusive and holistic approach to insure every supported person is at the centre of their care.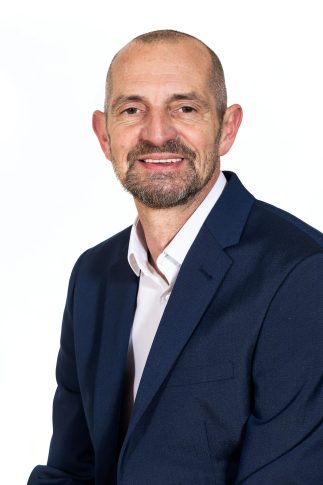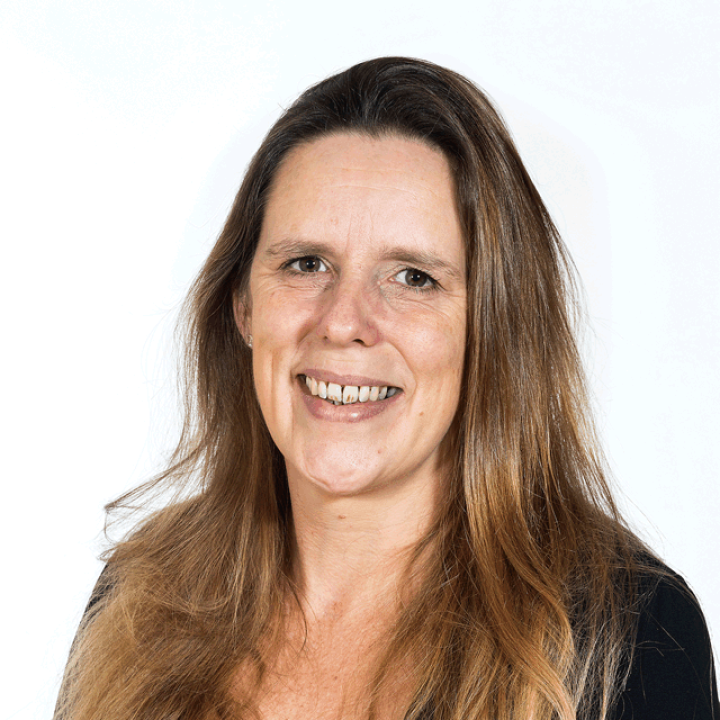 Maddy Pearse
Maddy Pearse is currently the Deputy Team Manager at Pendeen and has worked for the Organisation for over 17 years.
Over this period, Maddy has worked across many of our services, and has achieved qualifications which include, a level 5 Diploma in Leadership and Management and the Manual Handling Instructor Training Award – this she uses to support the Organisation to keep our colleagues and supported individuals safe.
Maddy is extremely passionate about providing the best possible care for the individuals we support. She achieves this by taking a person-centred approach and making every effort to ensure positive relationships with families and friends of the individuals we support are maintained.
Maddy has proven herself to be a role model for the staff team, who have reported her to be friendly, approachable, and transparent. Maddy goes above and beyond to support her team.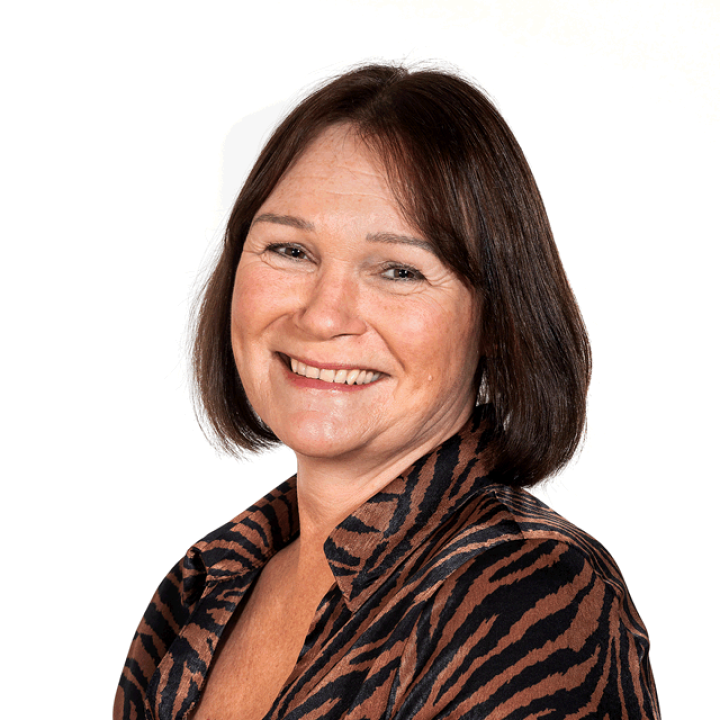 Paula Jones
Paula has been the Registered Manager of Oaklands Residential Home for the past three years. She has worked for the Organisation for 14 years. Paula started at Parkstone Lane as a Support Workers and this being her first job in the care industry, she wasn't sure what to expect, however she found her perfect job. She loved supporting people and found that this was more of a vocation than a job. After two years she moved to Oaklands as Deputy Manager and during this time she completed her Level 5 Health and Social Care Diploma. In 2019 she became Registered Manager of Oaklands, and she is extremely proud of what she has achieved during her time with Organisation citing the help of our excellent training programme and mentoring from colleagues. Her passions include walking, reading and especially time with family.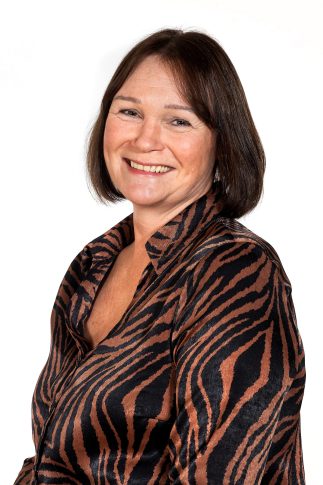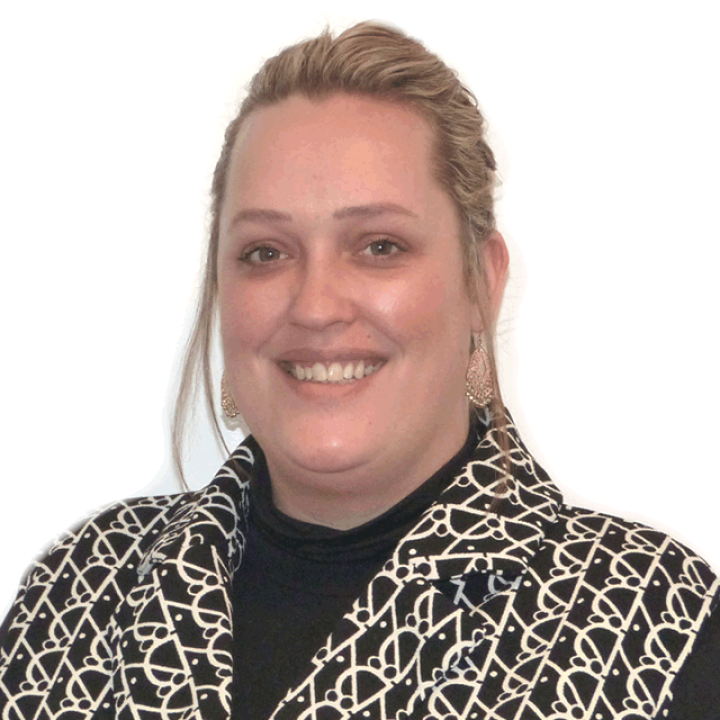 Toni-Marie Watson
Toni-Marie came into the care field 12 years ago through chance and has been with The Durnford Society during this time. Starting as a Support Worker, Toni-Marie has progressed up the ranks and is currently Deputy Manager at Oaklands Residential Care Home. Undertaking her Level 5 Diploma in Health and Social Care and qualifying in 2020, Toni-Marie has extensive knowledge in complex care needs. Toni-Marie is passionate about helping those in need and has embarked on different challenges to raise monies including "Brave the Shave". Toni-Marie is always ready for new challenges and helping individuals improve their quality of life.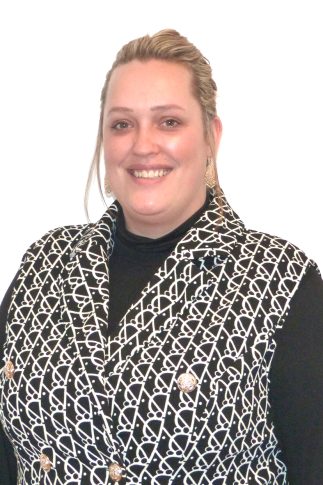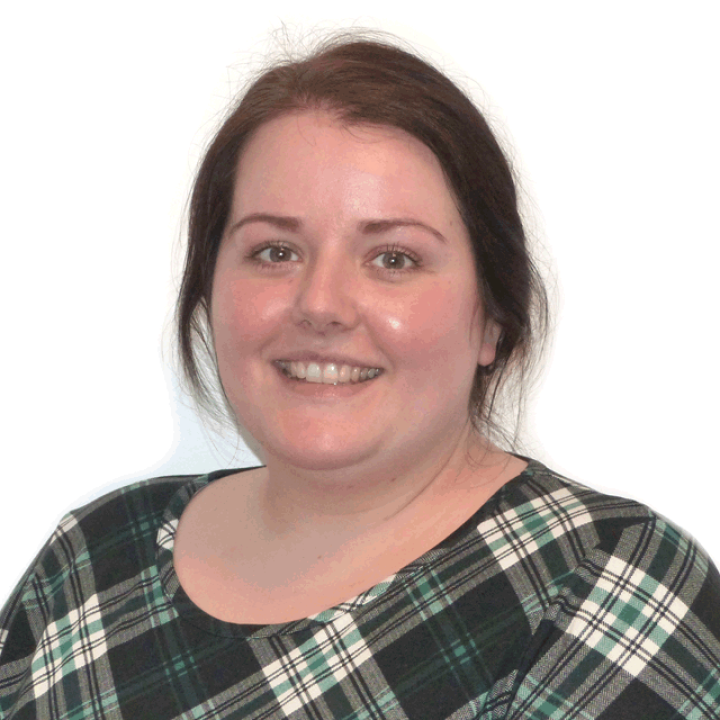 Deputy Manager Residential Care
Gemma Southworth
Deputy Manager Residential Care
Gemma has been working within the Care Industry for over 7 years and more recently with The Durnford Society for the past eleven months, firstly as a Senior Support Worker and then as a Deputy Manager within the care home. Gemma is qualified to Level 3 in Health and Social Care with a keen ambition to complete her Level 5 Health and Social Care Diploma in the next few years. Gemma is passionate about providing outstanding care and support utilising person centred planning and positive behaviour approaches. Due to Gemma's demonstrated level of empathy and compassion and drive to want to provide outstanding care, Gemma is undertaking the St Luke's Six Steps to Success End of Life Care qualification to become a Champion within the Organisation.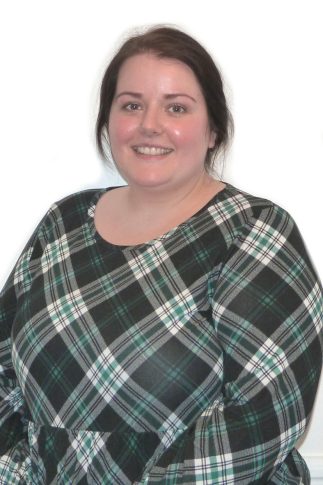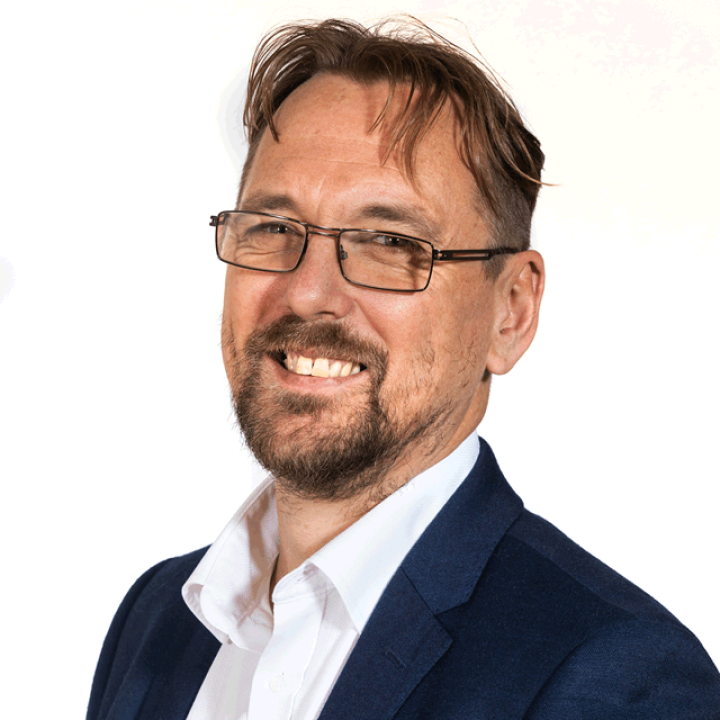 Matthew Chudley
Matthew has worked for the Durnford Society for over 14 years, and in the care industry for 19 years. Matthew has progressed through the company to become a Deputy Manager at Parkstone Lane and is now the Registered Home Manager. Matthew has a level 3 Health and Social Care Diploma and is a Manual Handling Instructor and an End-of-life Champion. Matthew is passionate about supporting individuals in a person-centred way and empowering them to maximise their life choices. Matthew delivers a caring compassionate committed environment to support the individuals to achieve this. Matthew is currently working towards his Level 5 in Health and Social Care.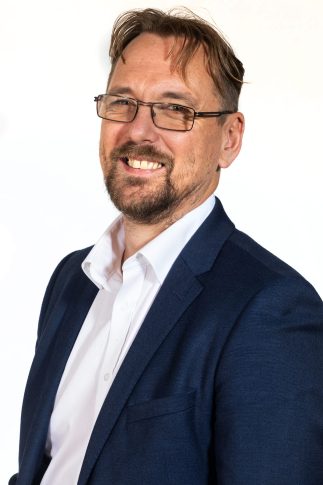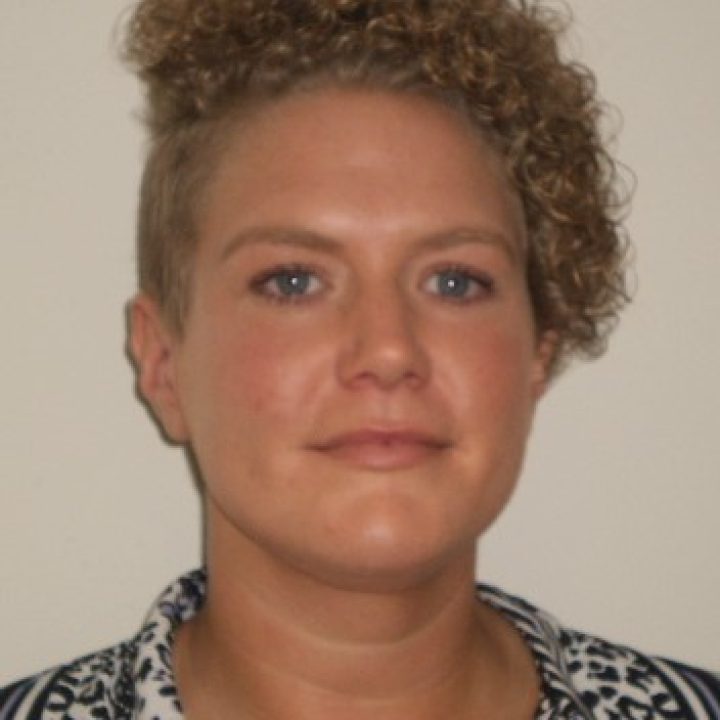 Georgina Barton
Based at Parkstone Lane, Georgina is Matthews right hand person who helps to manage the Service. Always happy and willing to help where she can Georgina is an approachable and upbeat individual. Georgina has a passion for achieving the best outcomes for those we support and has a heavy and keen focus on person centred support. Georgina is an incredible advocate for those that she supports.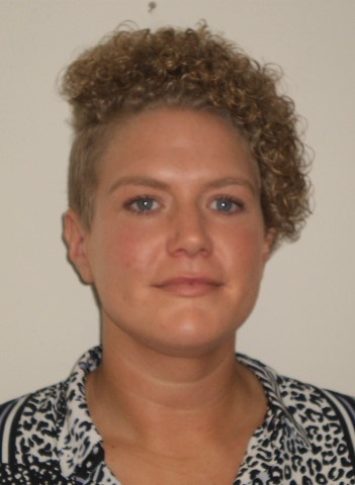 Sue McGlinchey
Sue has worked in social care for over 36 years and a career spanning many different and varied roles. Joining the society in 1994 as a Deputy Manager, Sue progressed to Home Manager and then to Training Facilitator where she ensures that all staff are suitably trained and qualified, passing on her invaluable knowledge and experience. 
During Sues extensive time in Social Care, she was enabled to undertake a 'Level 4 Management Diploma',' Levels 1, 2 and 3' in Care, the 'Assessors Award' for the delivery and support of Diplomas and the 'PTLLS' & CTLLS Trainers Award.
Sue's goal is to ensure the individuals supported; receive the very best person-centred care the Organisation can deliver. To do this, Sue is very passionate about helping our staff members to receive training and support to achieve this goal.
Sue's role, in these changing times, where face of training is vastly changing, is to identify and support the Training Manager to ensure our staff team receive Mandatory and bespoke training in line with our funding bodies and commissioners' requirements.